A warm welcome to Real View Services, Dubai. we offer professional and affordable commercial and residential cleaning, pest control services, rope access, floor care and disinfection services across the Dubai.
As one of the most established companies in the industry, we focus on quality and service wherever and whenever you need it. Our reputation precedes us as we work long and hard to achieve the desired results.
The secret to our success is customer satisfaction, we take our job seriously, regardless of the level of difficulty. Each task is handled with precision by a team of experts who will carefully assess the requirements of the job before they begin, therefore the end result is flawless. We are the best at what we do and will gladly serve you in whatever capacity we can.
We guarantee high quality cleaning of any room.
ANYPLACE, ANYWHERE, ANYTIME
No matter the place, time or location we will readily assist you in handling all your cleaning, pest controlling, rope access, floor care and disinfection tasks. Our team of experts will serve you exceeding your expectation.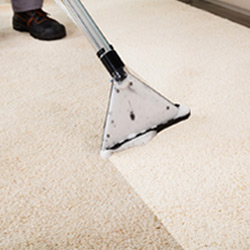 Call us today to get a free quote or to inquire about our unbeatable prices.