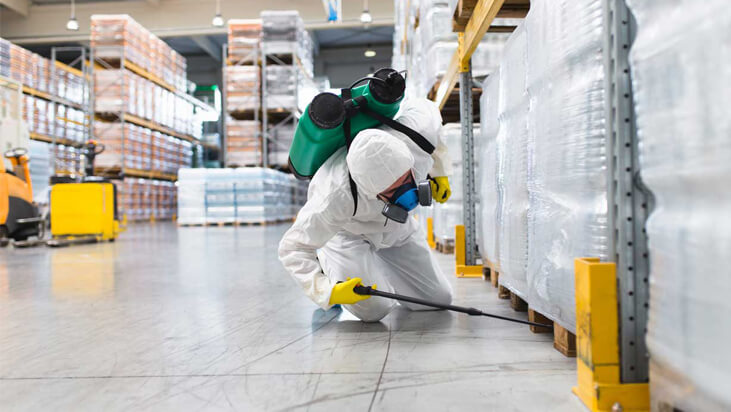 Pests can drive away customers, disrupt your day-to-day operations and lead to costly regulatory fines. Real View Services Commercial pest Control Company in Dubai will help keep cockroaches, ants, spiders and more out of your business. Our mission is to keep pests from invading your business. Armed with custom solutions like the Five-Step System for Cockroach Control and Integrated Pest Management a for real-time service reports, we're up to the challenge. And with more than 10 years of experience, no one knows the enemy like we do.
Hospitality Industry Expertise – Real view services works with national and local industry associations and thought leaders to better serve our customers. We leverage industry-specific opportunities so we enhance our expertise.
Pest Control Solutions for Hotels – As part of our comprehensive pest management programme, our local Technician will schedule visits to your hotel, the frequency of inspections relating to the degree of risk. They will check rodent bait stations, look for signs of pest activity, identify potential threats and advise on any measures that will reduce the risk of future problems.
Should you experience an infestation, our rapid response commitment means that Our technician will reach you quickly to address the situation using effective, scientifically proven treatment techniques.
Real view services will develop customized service programs targeted to specific areas of a hotel to keep these areas pest free.
When we develop a service program for your hotel, we will ensure that your business complies with all international and local regulations relating to pest control and health & safety.